Today Beauty Enhancement
Is Safer Than Ever Before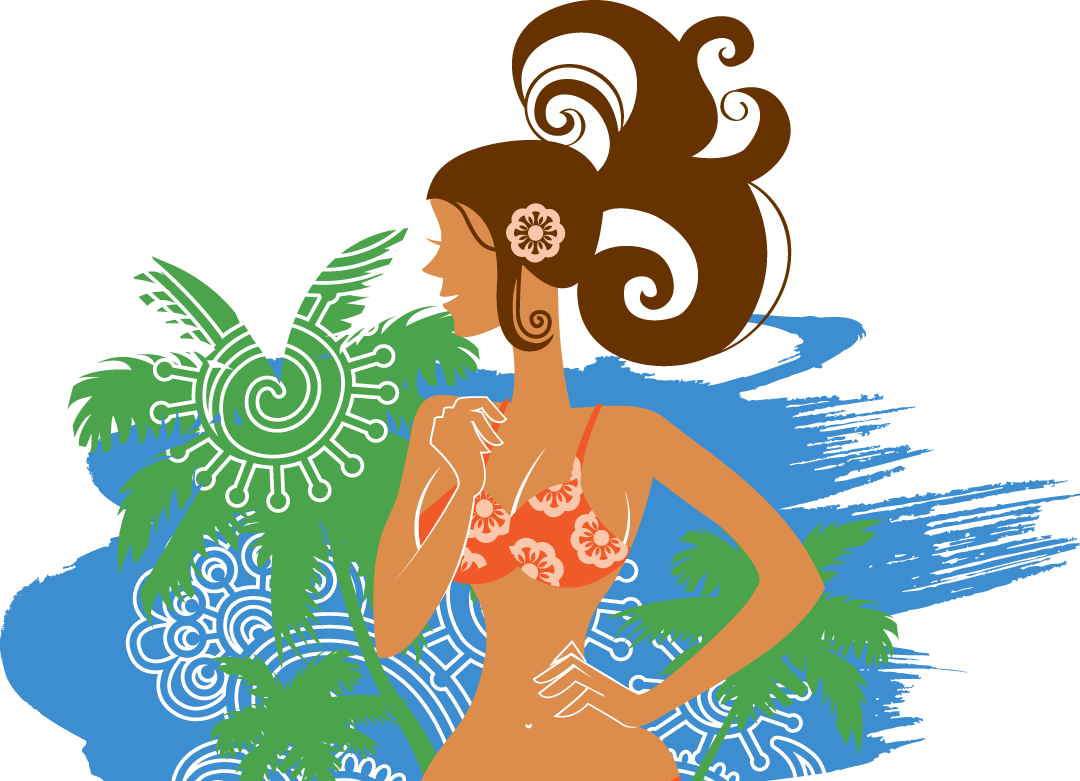 Testimonials written by our Patients
Breast Augmentation
I had breast augmentation done by Dr. Damiani several months ago. My fiance and I were very impressed with him. He has great knowledge in his field and tells you like it is. He is honest and truthful about what he tells you. I am extremely happy with the size that I pick and it amazing how great it look for my body type.
~ Audrey Ching from Midland, Texas
Breast Augmentation
I had breast augmentation done by Dr. Damiani. Dr. Damiani and his staff were great at answering all my questions and concerns and they really put me at ease. I was so nervous and scared about the surgery but they have gone above and beyond to take great care of me. Thank you.
~ Karla M from Odessa, Texas
Nasal Reshaping
Two months ago I had nasal reshaping done by Dr. Damiani. I absolute love my new nose. The kids in my school do not make fun of me anymore. Actually they think it's rather cool.
~ Cynthia Rodriguez Midland Texas
Upper and Lower Eylid Lift
I had upper and lower eyelid lift done by Dr. Damiani 2 months ago. I was frighten at first but I was very glad that I went through with it. I am extremely thrilled with my result. My husband and family members said the surgery had made me look ten years younger. Great doctor and amazing staff. Thank you.
~ JJ Hernandez Midland Texas
Tummy Tuck
I have always been very self conscious of my stomach after my 5th child. So for my 40th birthday I decided to make an appointment with Dr. Damiani for a consultation for a tummy tuck. My mom went with me for the consultation. We were both very impressed with Dr. Damiani knowledge. He tells you the truth like it is and does not sugar coat it. It has been 6 months since my tummy tuck and I am happy that I had the procedure done. I can wear swimsuit without feeling self conscious and not worried about my ugly excessive skin hanging down.
~ S Gomez Fort Stockton Texas
Scar Removal
I was involved in a car accident 3 years ago that left me with an ugly looking scar on my right side of my face. I have always felt extremely self-conscious s about it. My friend referred me to Dr. Damiani. She has had breast surgery done by him. My consultation with him was very pleasant. He answer all my questions and concerns that I had. Both he and his nurse were wonderful people. They really care about their patients. it has been almost a year since my surgery and I am very happy with my result.
~ Mary Rodriguez San Angelo TX
Breast Reduction
I have breast reduction done by Dr. Damiani several months ago. I am very glad that I did it. Now I can go to the gym and exercise without suffering from neck and back pain. I would certainly recommend Dr. Damiani to anyone who is wanting to have a breast reduction.
~ Angelica Hernandez from Hobbs, NM 
Breast Augmentation
and Tummy Tuck
I'm ecstatic with the outcome of my surgeries. I'm extremely surprise by how a different it makes me feel inside. I have struggle with low self esteem in the past and after the surgeries my self esteem has increase tremendously. I'm able to look at my body for the first time without feeling ugly. Friends and family members noticed that I have more confident in myself. I feel sexy and beautiful.
As I was waking up from the anesthesia I was feeling rather scare but when I saw the presence of Dr Damiani and Kim (his Registered Nurse) at my bedside I felt so secure. Dr Damiani and his staff have gone above and beyond to take care of me and make me feel safe. If anyone needs cosmetic work done, Dr Damiani is the guy to go to.
~ Kassie from Clyde, TX
Breast Reductio
and Reconstruction
I am extremely happy with the result. I did not expect it to look this good because I'm old and having had breast cancer. I had put up with it for ten years. Again, I'm tremendously happy with the wonderful result. Dr Damiani is a very gentle and compassionate man. He cares about his patients. He took his time to explain the procedure to me. The details were very insightful. I could not ask for any better care. I'm 73 years old and it's never too late to have breast reconstruction done. He is the best. I highly recommend him to other people.
~ Dorothy from Abilene, TX
Mastopexy
and Abdominalplasty
I am an old patient of Dr Damiani. I came all the way from California for him to work on me. I am exceedingly pleased with the great work Dr Damiani had done on me. Couldn't be happier. I called my family up and told them I love what I see in the mirror. I'm exceptionally happy with the outcome. I can't see the scar. I'm thankful to Dr Damiani for his skillful work. I have great confident in Dr Damiani and I will not go to anyone else except him.
~ Michelle, 44 years old from California
Tummy Tuck
One of my friend referred me to Dr Damiani. He is also a hand surgeon and he did a carpal tunnel surgery on her hand. However I went to see him for a tummy tuck procedure. Dr Damiani and his staff were extremely professional and kind to me. Dr Damiani explained the tummy tuck procedure to my husband and I in full details. We were able to ask him questions and also expressed our concern. Both my husband and I are very happy with the result. I now can wear dresses and pants without feeling self conscious about the way I look.
~ Margaret Martin, 41 years old from Odessa TX
Breast Augmentation
and Tummy Tuck
My husband noticed that I'm not as shy and self conscious with my body anymore. I'm able to wear swimsuit without feeling self conscious and ugly. The extreme makeovers have given me a big boost of confident. Thank you Dr Damiani.
~ Sally Tucker, 46 years old from Abilene TX
Today Beauty Enhancement
Is Safer Than Ever Before