Today Beauty Enhancement
Is Safer Than Ever Before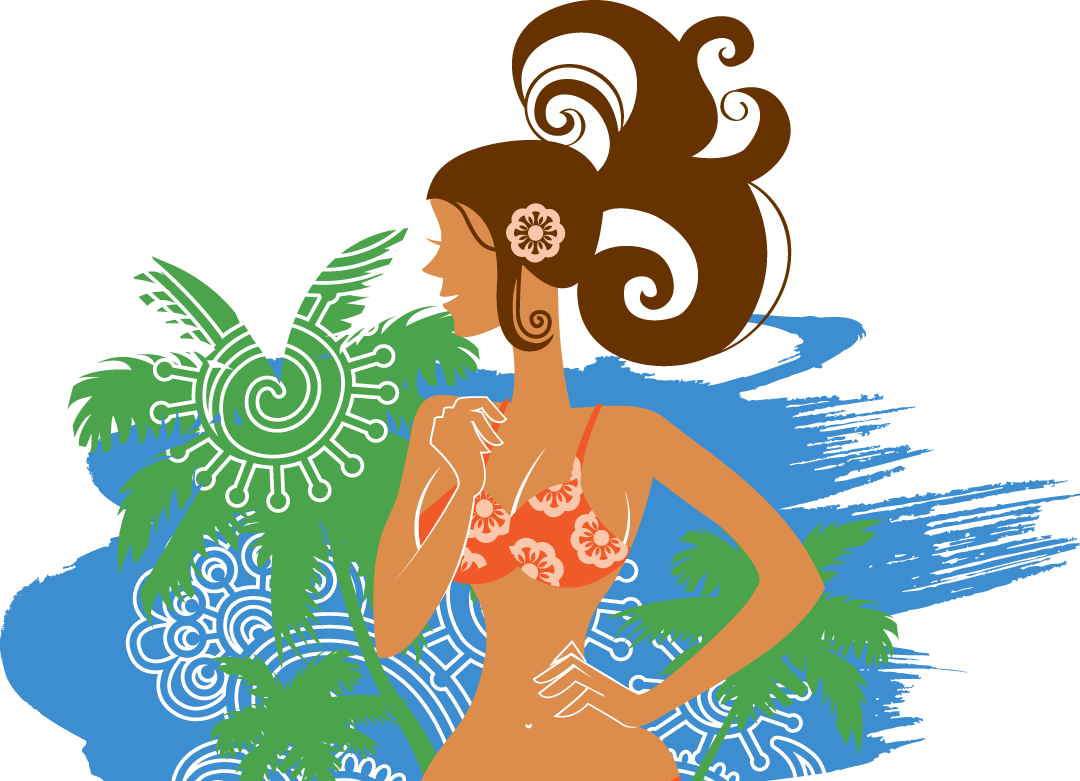 Reconstruction
Procedures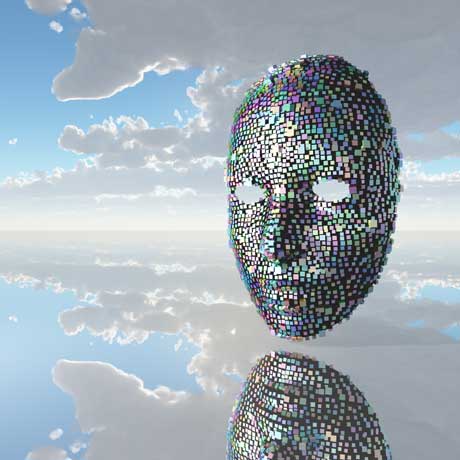 West Texas Plastic Surgery offers Reconstructive Surgery for Skin Cancer and Facial issues.
Facts concerning skin cancer include:
A person receives 80% of their lifetime sun exposure by age 18. And this exposes the patient to dangerous ultraviolet radiation and harmful radiation which can also come from tanning beds and some lamps.
50% of Americans who live to age 65 will develop at least one skin cancer.
One in four persons who develop skin cancer is under age 40.
More than a million people will be diagnosed with skin cancer this year.
More than half of all new skin cancers are skin cancers.
Basal cell squamous cell cancers are most common.
Nonmelanoma skin cancers account for 80% of all skin cancers.
Your risk of skin cancer increases with age.
Reconstructive surgery is performed on abnormal structures of the body caused by congenital defects, developmental abnormalities, trauma, infection, tumors, or disease. It is generally performed to improve functions but may also be done to improve appearance.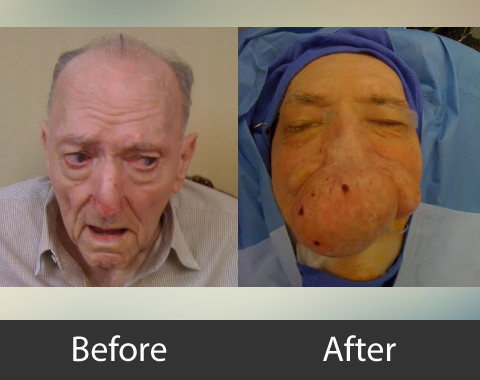 Skin Cancer
Reconstruction
Skin cancer, much like any form of cancer, may require surgery to remove cancerous growths. Your plastic surgeon can surgically remove cancerous and other skin lesions using specialized techniques to preserve your health and your appearance.
Today Beauty Enhancement
Is Safer Than Ever Before