Today Beauty Enhancement
Is Safer Than Ever Before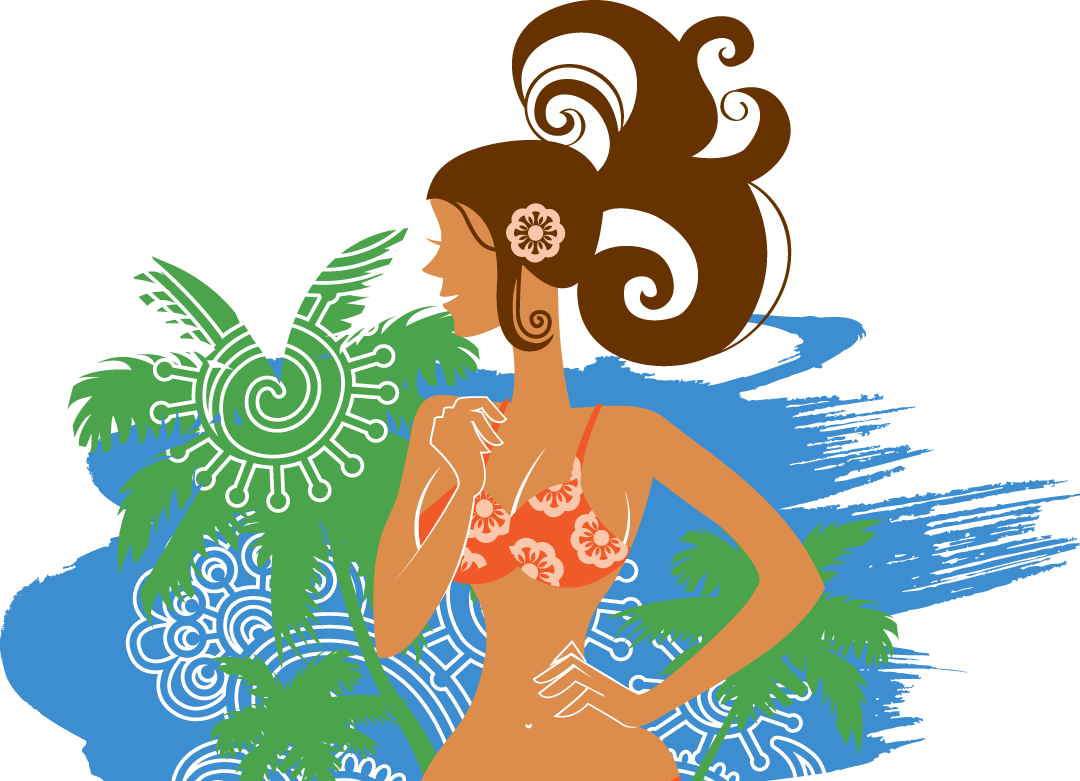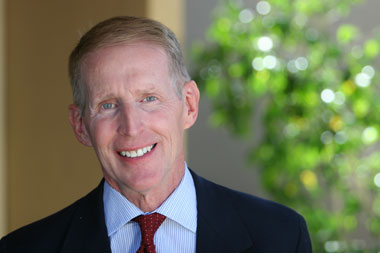 Dr. Joseph Damiani, MD
Dr Damiani is Board Certified in Plastic Surgery by the American Board of Physicians Specialists. He specializes in Aesthetic Plastic Surgery of the breast, face and body. He did his residency training in Plastic Surgery at Boston University and his fellowship training in Beverly Hill under the eye of Dr. Frank Kamer who is a world renowned Plastic Surgeon. Dr Damiani has 30 years of experience and is an expert in Breast Augmentation, Breast Lifting, Tummy Tucks, Liposuction, Eyelifts, Nasal Reshaping, Face Lifts, Facial Fillers, Laser Therapy, chemical Peel as well as general aspects of Plastic Surgery.
Dr Damiani was the Chairman of the Board of Surgery on the Board of Physicians specialists for many years. He has practiced Plastic Surgery in Wisconsin, California and the Texas Metroplex. He currently has offices and practices in Midland, Texas. Dr Damiani is also an active member of the West Texas community. He does a great deal of charity reconstructive surgery for the West Texas community and also the surrounding communities.
He and his team of staff are here to serve you and your needs in a personal, professional and caring manner.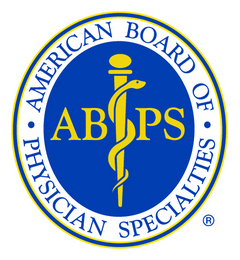 Experience
Dr. Damiani is an expert in his field and has more than 30 years of experience.
Dr. Damiani is sensitive and compassionate to his patients. He listens to his patients and he understands their needs.
Dr. Damiani provides patient education with regards to the procedure that is being done. This help the patients to have knowledge of what to expect of the procedure.
Infection rates are extremely low.
All procedures are done in the hospital thus creating a safer and cleaner environment.
Board Certified Anesthesiologist and CRNA.
Experienced nursing staff to care for the patients.
Dr. Damiani office staff is helpful and caring and are willing to go above and beyond to help their patients.
Our patients are tremendously happy with their outcome.
Our procedure prices are reasonable.
Dr. damiani is currently an associate professor atTexas Tech Health Science in Lubbock.
Surgeries are performed in West Texas in the following locations: Lubbock, Stanton, Midland & Odessa, Texas areas.

Financing is offered through Prosper Healthcare Lending.
Prosper Healthcare Lending is the premier financing company in the healthcare industry.
Some of the Benefits you'll receive with a loan:
Immediate decisions without affecting your credit!
Longer terms for lower monthly payments
No Collateral required
No prepayment penalties
Fast & easy loan inquiry process
100% Confidential
Today Beauty Enhancement
Is Safer Than Ever Before