Today Beauty Enhancement
Is Safer Than Ever Before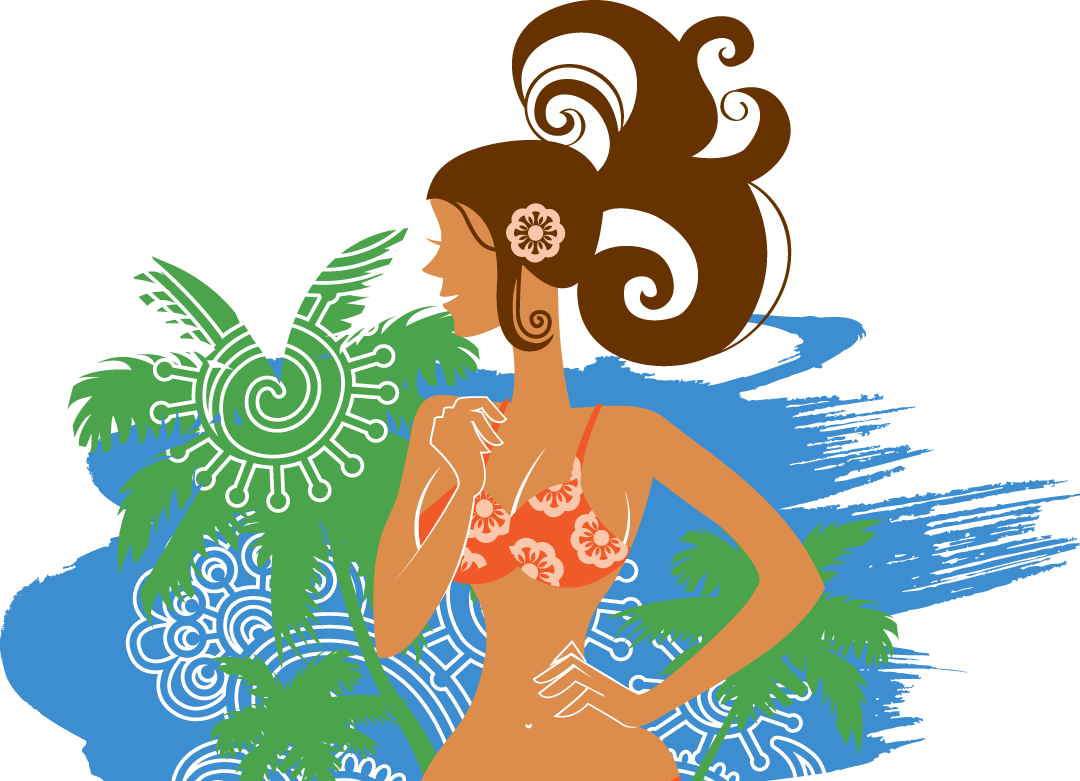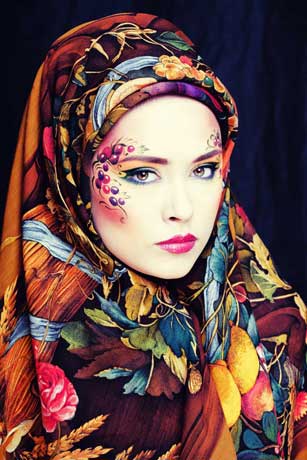 With a focus on natural-looking, beautiful results, Dr. Joseph Damiani offers a wide range of dermal fillers and skin care products that can keep your skin radiant and youthful.
Injectables provide our patients at West Texas Plastic Surgery with a non-surgical means of attaining firmer, smoother skin. Our treatments can give your facial skin an extra boost of vibrancy with immediate results.
One of our most popular injectables, Botox can temporarily reduce signs of facial wrinkles, creases along the forehead, and furrows between the eyebrows for smoother, younger-looking skin.
A Chemical Peel uses a chemical solution to smooth the texture of your skin by removing the damaged outer layers. It is one of the least invasive ways to improve the appearance of your skin. Sun exposure, acne, or just getting older can leave your skin tone uneven, wrinkled, spotted or scarred.
Juvederm is an FDA-approved filler used to smooth mild to moderate facial lines, plump up lips, and reduce acne scarring. It can also be used to fill under eye hollows, enhance cheek volume, and reduce wrinkles on the hands.
Laser Resurfacing is a treatment to reduce facial wrinkles and skin irregularities, such as blemishes or acne scars. The technique directs short, concentrated pulsating beams of light at irregular skin, precisely removing skin layer by layer.
Restylane is a transparent FDA-approved hyaluronic acid gel used to smooth facial lines and reduce the appearance of wrinkles.
Scar revision is surgery to improve or reduce the appearance of scars. It also restores function, and corrects skin changes (disfigurement) caused by an injury, wound, or previous surgery.
Approved by the FDA, Voluma is a hyaluronic acid used as an injectable facial filler. It temporarily restores volume to the mid-face. That means filling out those wrinkles around your nose and on your cheeks.
Today Beauty Enhancement
Is Safer Than Ever Before