Today Beauty Enhancement
Is Safer Than Ever Before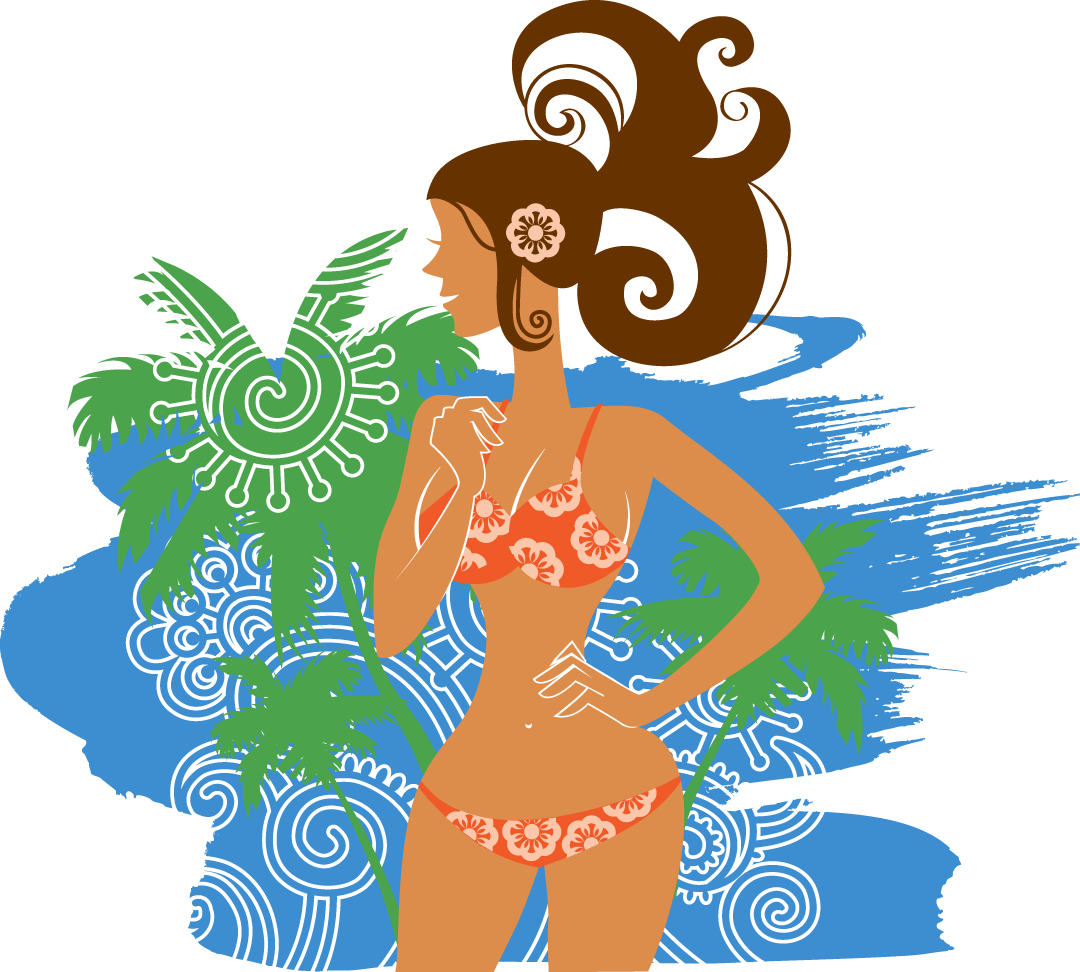 Our Location
2407 W Louisiana Ave #102
Midland, Texas 79701
432-687-5000
Call to set up an appointment.
BOARD
CERTIFIED
Dr. Diamiani is Board Certified in Plastic Surgery by the American Board of Physicians Specialists. He specializes in Aesthetic Plastic Surgery of the breast, face, and body.
EXPERIENCED & PROFESSIONAL
Dr. Diamiani is an expert in his field and has more than 30 years of experience. We employ experienced nursing staff to care for the patients.
FINANCING
AVAILABLE
Financing is offered through Prosper Healthcare Lending, the premier financing company in the healthcare industry.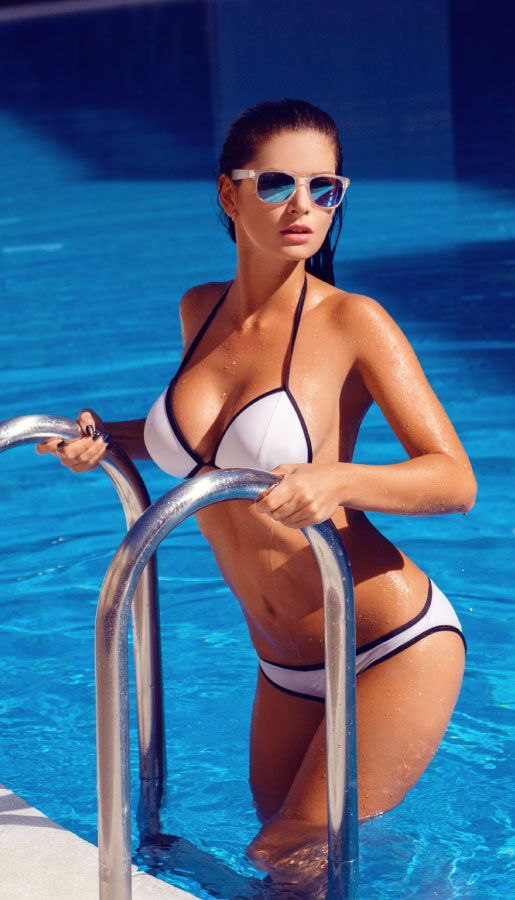 Reconstruction
Procedures I had breast reduction done by Dr. Damiani several months ago. I am very glad that I did it. Now I can go to the gym and exercise without suffering from neck and back pain. I would certainly recommend Dr. Damiani to anyone who is wanting to have a breast reduction.
Angelica Hernandez
Hobbs, NM
Breast Reduction My husband noticed that I'm not as shy and self conscious with my body anymore. I'm able to wear swimsuit without feeling self conscious and ugly. The makeovers have given me a big boost of confident. Thank you Dr Damiani.
Sally Tucker
Abilene TX
Breast Augmentation & Tummy Tuck